Capabilities
Creative studio with
art & technologies.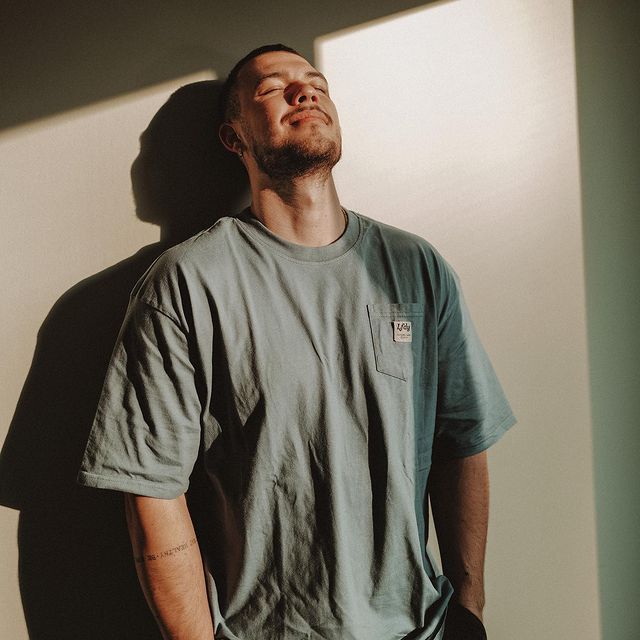 Tim Abels
Geschäftsführer und CEO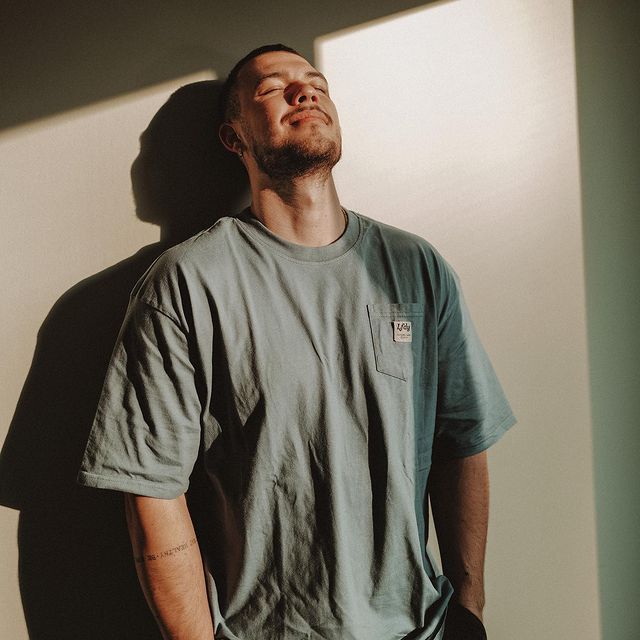 Christian Faßbender
stv. Geschäftsführer und COO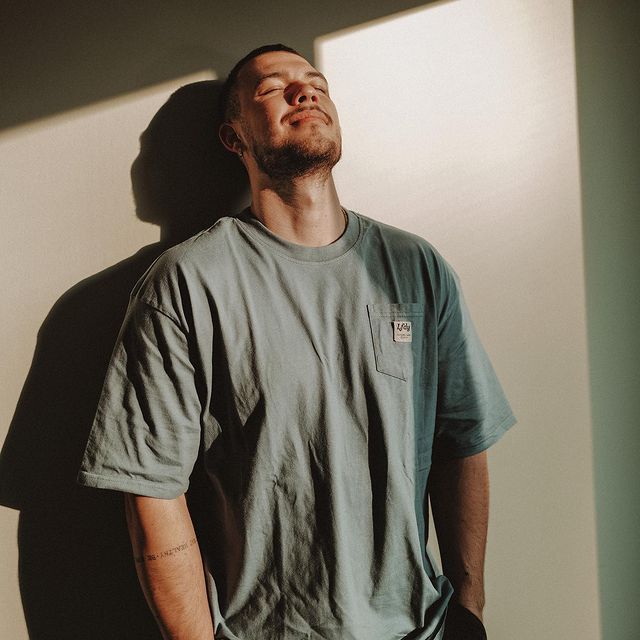 Koray Günbal
Creative Artist Video, Audio & 3D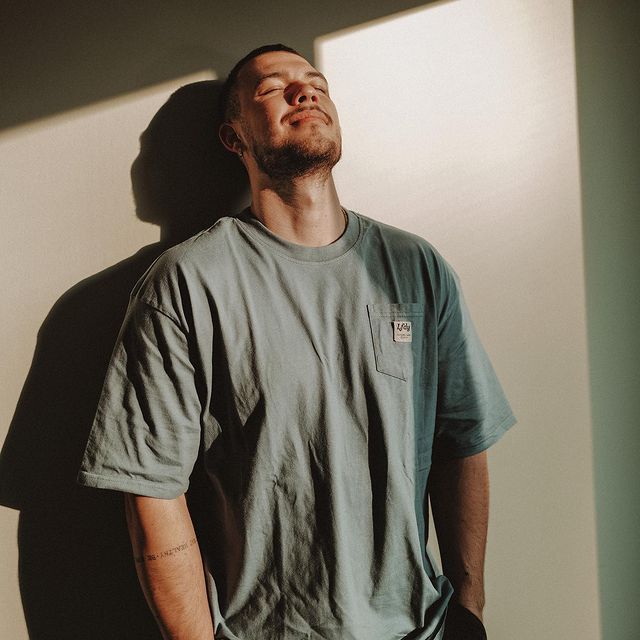 Antonio Prebisalic
Creative Artist Motion & Video Ich
Awards & Honors
The awards won
by our project.
When our team provides design and digital marketing. Applied arts can include industrial design, graphic design, fashion design, and the decorative arts which traditionally includes craft objects.